Guidelines for a safe transition to the Cloud
|
December 23, 2021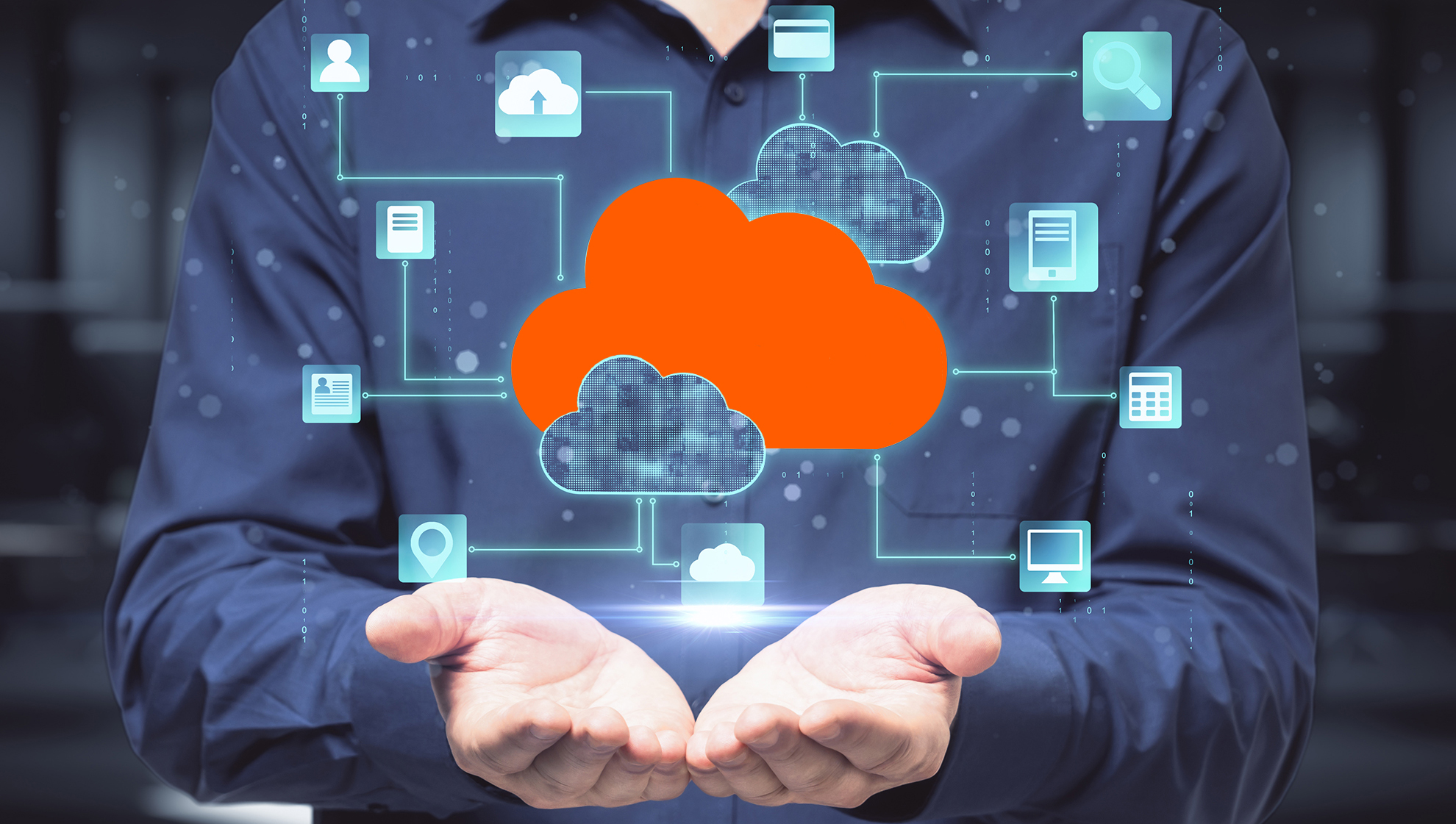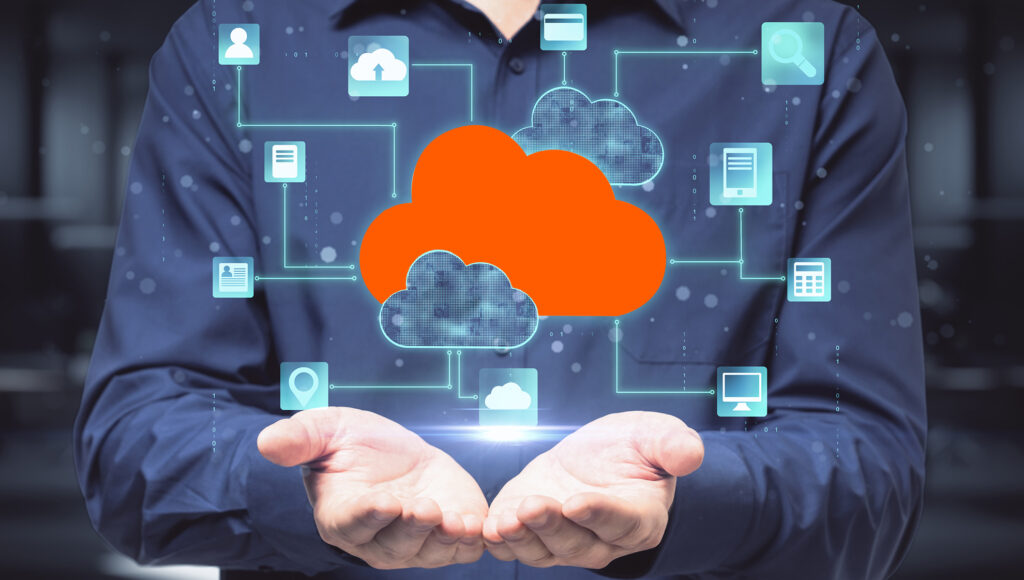 To face the transition to the Cloud in complete safety and to stem the typical risks of a change of this kind, it is essential to first understand and identify the needs related to your company, the expectations of your customers and the range of services you plan to offer, considering not only the current situation, but also the future one. This guide will help you plan a smooth transition to a Cloud Contact Center, starting with the following key points:
Evaluate your industry|

Your first step will be understanding the dynamics of your business, its technical specifications and the needs of your company, so that you can have an effective conversation with potential suppliers. Be aware of your starting point, what processes will be needed, whether your network can handle data exchange, and whether access from a remote environment is required.
Choose the supplier| Make sure that the cloud solution you have selected can support your current processes and possible future developments. The architecture must be able to manage everything you currently already do, as well as evolve according to your needs. Find a supplier suitable for your needs, who is not only able to provide a reliable solution for your Contact Center, but also suitable to work with you. Don't just evaluate Cloud solutions, also evaluate your experience with the vendor throughout the sales process.
Use a step-by-step approach|

Start with what you need right now. It is not necessary to immediately define all the architecture and its sizing, as is the case with traditional solutions (On-Premise). Instead, a step-by-step approach is recommended, with which to build your cloud solution, which can adapt according to the performance of your business. You can try to test the solution with a small team of operators. This way you will be able to identify any "bugs" before implementing it on a large scale. Remember to analyze and measure all the data collected, so that you can prove the true value of the choice.
Supplier evaluation
Your experience with the supplier plays an important role in the selection process.
Ask yourself these questions to gauge his knowledge:
Communication quality
Did you speak to a qualified person during your first meeting?
Have you had the opportunity to relate to various teams (technical, commercial, etc.) or have you always talked only with one intermediary?
Is the supplier willing to introduce his customers to you?
Knowledge and Reputation
Does the provider know the Cloud Contact Center and its market?
How long has the supplier been in this business?
How experienced, flexible and willing is the supplier to respond to the needs of your business?
Integrations
Does the solution integrate with your CRM?
How does the vendor administer the solution and manage its scalability, reliability, sizing, backup and subsequent releases?
How often are updates released?
Relations and integrations with Telco
Does the provider have a partnership with telephone providers (telco)?
Does the supplier allow you to keep existing numbers, telephone lines and / or telephone exchanges?
Can it provide new national and international black / green numbers and telephone traffic?
Through which contact channels is the support service available?
How long does it take between the request and the response?
Solution evaluation checklist
The Cloud solution must also respond to your needs in a timely manner:
Safety
What kind of security certifications does it have?
Reliability | Availability
How reliable is the solution?
Is there any downtime expected during maintenance?
Is there a Disaster Recovery plan?
Check
Is it possible to customize the solution and adapt it to my business processes?
Is it easy to manage?
Scalability
Is it an enterprise-grade solution?
What omnichannel features are provided?