Cloud Contact Centre Solutions: Top 4 things to consider
|
September 29, 2023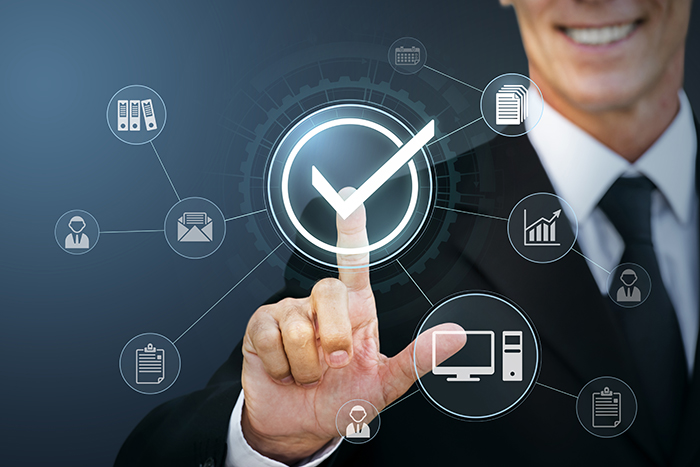 Business Case, Business Case, Business Case!
It's easy to say "We need to move to the Cloud!" but it's critical to understand "Why?" this will be the first thing any respectable provider will ask you. You need to understand what you would like to improve about your existing platform if you had the chance but also remember what's working well. You don't want to throw the baby out with the bath water!
Do you actually have budget available to make a change? Where's this budget coming from? It's important to understand how much your current solution costs, this will cover licensing, usage and support costs. But sometimes the move to the Cloud (and the savings generated) can cover the costs of the project itself.
Think of the 4 W's-
Try to understand the mindset and opinions of everyone that will be impacted by the change. This way you'll be able to dismiss solutions that don't work for everyone and understand if Cloud Contact Centre Solution best suits you.
1. Which Business Functions Are You Thinking of Migrating?
Avoid being one of those companies that when migrating to the cloud simply lift the processes they have on an old system straight onto the new one. This isn't always the best way to approach your migration strategy. Instead, start prioritising your most important departments, functions and processes. These should be the first to migrate to the cloud.
Deciding which is the most important may be based on strategic methods dependant on your customer base requirements. E.g. if a large proportion of your customers are millennials, you may want to start off by enabling web chat on the cloud first, because moving to the cloud can be seen as a chance to look at a new way of doing things in your organisation.
2. How Will Your Teams React?
Adoption is one of the most critical elements to any software migrations, not just moving to the Cloud. If you're adopting a new solution there will no doubt be additional functionality available to your teams and new functionality will need training and assistance to roll out.
Making sure your teams are onboard and understand the benefits to their day-to-day roll is key. Never force a move, always show how the new system will enhance their abilities and make their life easier. Because that's the reason why you'd make the move right?
3. Integration – The Joined-Up Approach?
Moving systems to the Cloud is done for a very wide range of reasons, but what you don't want to do is lose control of the data and how your systems interact with each other.
Most enterprise class solutions have the ability to integrate with others, most do so using APIs. This way all the data and intelligence generated in your Contact Centre Solution can be synchronised into your CRM, Finance and ERP platforms.
Doing so enables you to pull everything together for reporting and analytical purposes, this will help you plan for future usage and business growth.
4. Which Providers Should You Engage With?
It's easy to suggest only partnering with "Gartner Magic Quadrant" businesses, or the large providers within your region, but this isn't always the best route.
It's always best to discuss your project with at least 3 or 4 providers who specialise in supporting other businesses within your sector. They'll be far more accustomed to helping with the issues people within your industry encounter.
Any new partner needs to have a full understanding of your business and why you are choosing Cloud Contact Centre Solutions. Hold your trust throughout the project and be able to support you in your future use. Being a big fish in their pond always helps drive this.