Project RAI – Portobello
|
October 10, 2018
Cloud Contact Center with answering machine management Live TV on RaiUno Channel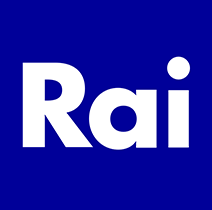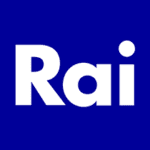 PROJECT
BeCloud Solutions is pleased to have provided RAI for the Portobello program live on RaiUno in prime time on Saturday evening in the period between October / December 2018, a call management system during live TV and a 24-hour answering machine system to apply. as participants in the program.
ACHIEVEMENT
Activation and configuration of BeInContact – BeCloud Solutions Cloud Contact Center platform – stand alone, with the definition of telephone extensions dedicated to managing requests to participate in the television program. Activation of recording and creation of various secretariats to allow the provision of the service even during off-air times.
CALL FLOW
The program's competitors call a number made available by BeCloud; the call is intercepted by IVR of BeInContact solution which discriminates the reason for the call according to the caller's selection. During live television hours, BeInContact sorts the calls to the internal operators of the switchboard operators; during "non-live" television times, or to leave messages and be contacted again, BeInContact allows the recording of audio messages to be listened to later.
IVR & SECRETARY

Call flows in IVR are managed according to three specific areas:
Speaking on the air with program participants: forwarding calls to telephone extensions or, in case of off-air, re-directing to an answering machine to leave a message;
Participate as an audience or interact with competitors: voicemail to leave a message;
Participate in the new episodes of the program as competitors: answering machine to leave a message.
An instant voicemail service has been set up for replaying and downloading the recordings, and access to a web panel where you can replay all the recordings of the calls that reach the Contact Center, both as regards the answering machines and for the calls live on TV.