CX Solutions Summit 2023: The future of Communication
|
October 4, 2023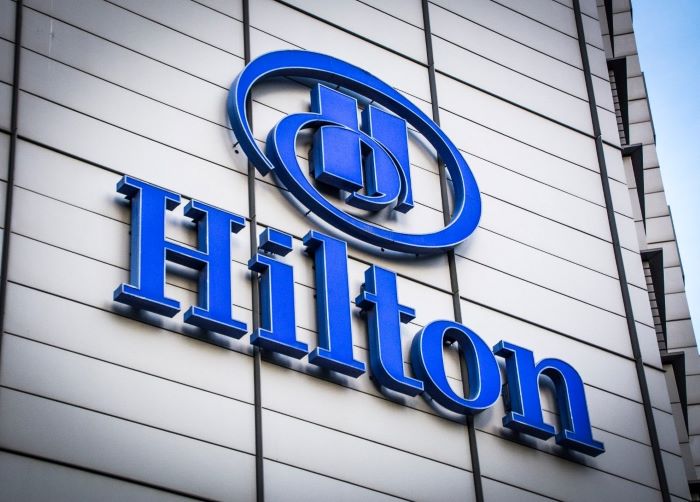 BeCloud Solutions proudly announces its participation to the CX Solutions Summit 2023. During this highly event BeCloud, and its specialists, will be able to make one-to-one sales meetings and "matched" meetings as well. Find out our innovative ideas, born from the mind of multi-skilled experienced agents to discuss future plans and help you with upcoming projects.
A luxurius scenario
Thanks to our patreon, the Hilton London Hotel situated in Canary Wharf, you won't just be able to access seminaries, conferences, talks and discussions but you'll find yourself within easy reach of London's major tourist attractions and shopping districts.
The event will take place on 19th October 2023 and we can't wait to meet you!
Do you want to know more about CX Solutions Summit? Here's all the info you need.