Co-Browsing: a quick and easy assistance
|
October 11, 2023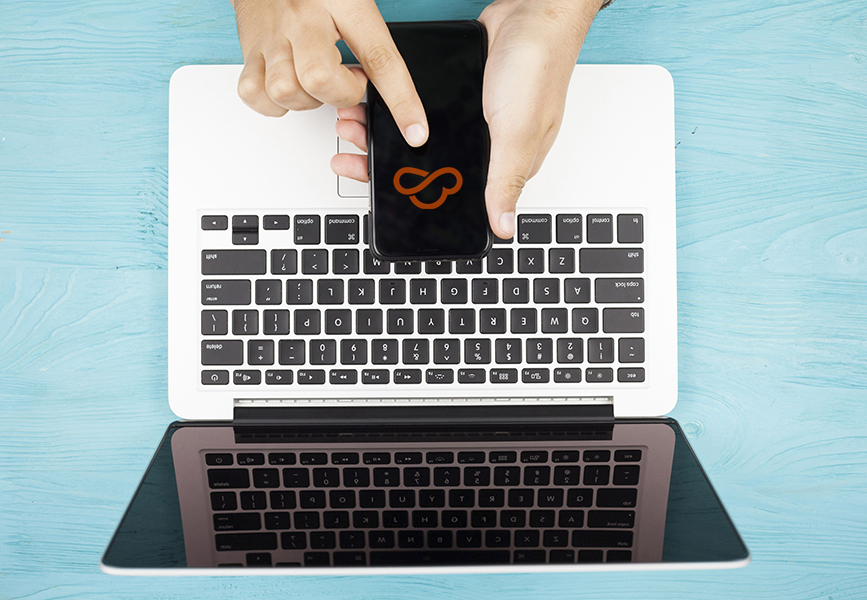 What's Co-Browsing
The resolution of emerging problems is an integral part of the Customer Experience. While some issues require a long specialised technical assistance, others are relatively easy to resolve. All that is needed is to know where to look for.  Sometimes a client's click is enough, but let's face it: not everyone's expertise is the same. How to guide them quickly and safely through the process? That's what Co-Browsing is here for!
This new and efficient service grants users various levels of accessibility and control over customers computers, navigation and webpage interaction. After linking, users can access files, programs and navigate controlling the other's mouse pointer. Move folders, start and install software as well as changing system options are but few activities they can manage.
Optimising digital interactions
Thanks to BeInContact, cross-country Co-Browsing Customer Service is a reality.
Unlike screen sharing, the service is cheaper, less internet bandwith consuming and faster. Even datas, being text based, are smaller in size and less consuming.
By integrating Co-Browsing solutions your Team will be able to catch and keep the client's eye. The previously one-sided experience becomes, this way, a shared and inclusive one.
How does collaborative navigation becomes part of your everyday CX?
A client, landing on a page where they found a problem, can ask assistance. Diagnosing and solving the issue becomes quick if not instant.
And that's not all. Insurance agents can follow their clients filling difficult/technical modules and grant them access to sign them. A seller representative can give clients complete control over the products during DEMOs.
Sharing screens with business agents on chats and websites is also a possibility.
BeInContact Customer Experience & Client Management platform gives users access to safe and shared internet navigation. A single user web interface with double-sided interactions.
Co-Browsing begins from every URL and adding pages is always a possibility. No software download/installation is required: a simple API link from your web application is all you need to start.
Co-Browsing does not store data nor personal infos. Actions history can be accessed through a control register.
Easy to set
Co-Browsing needs to be set in the chat application HTML code for the clients to be able to contact your business. To set Co-Browsing for web chatting you'll need system access to the contact center/Website tenant HTML snippet code.
Screen Sharing
During a chat conversation on your contact center website clients can share their screens with an agent. The latter can follow every movement and every click. Viewing modules, webpages and files helps agents better understand issues, and give the clients the right tips to solve them.
Client-controlled Co-Browsing
Another type of collaboration. A more one-sided one. Co-Browsing begins and ends with the Clients clicks, giving them complete and utter control. In this particular instance the agent's only permission is being in viewer mode.
A brief look at Co-Browsing advantages
Sharing Websites on which clients need assistance.
Complete client control. They can Star and end Co-Browsing sessions at their will.
A visual comprehension of the issue to agents clients are chatting with.
Agents being able to follow every move and every click of their clients.
An easy and fast HTML-driven set up.