New Partner: Ekulus
|
June 28, 2017
Ekulus, a technology firm specialized in consulting and centred around Single Customer View and Customer Experience solutions, to be newest Australian partner to deliver BeCloud Solutions offering's to its customers.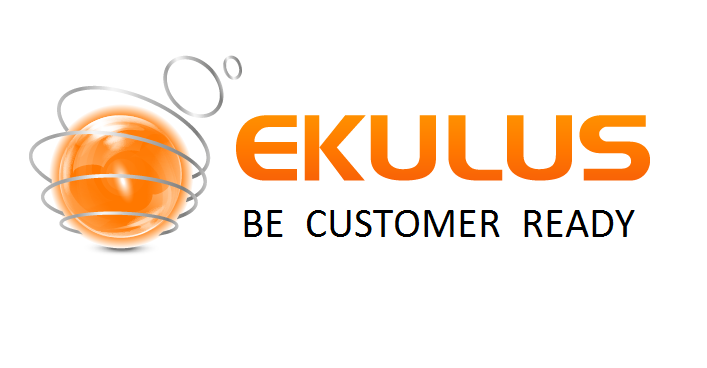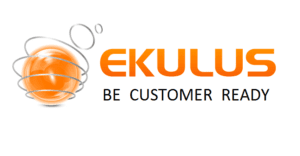 BeCloud Solutions today announced an additional Australian partner to deliver  omnichannel cloud contact center software. The software is designed to simplify multichannel interactions for customers, agents and contact center managers. The new partnership with Ekulus addresses the growing needs of australian companies for cloud-based contact center solutions. BeCloud Solutions enables partners to deliver cloud-based omnichannel communication channels including voice, email, SMS, social, chat and video in an easy to use unified agent desktop.
About Ekulus
Ekulus Pty Ltd is a lead provider of Oracle CX Cloud, delivering Omni-Chanel Customer Engagement Solutions in Australia for the last 10 years. As a Gold Partner of Oracle, Ekulus is uniquely specialized in delivering Single Customer View solutions that modernize customer experiences, deliver a competitive edge and enable sustainable business growth. As an agile organization, we provide an accelerated approach, low risk delivery, and quality solutions to activate digital transformation initiatives using the Oracle CX Cloud Suite (Sales, Service, Marketing, Social and CPQ).
__________________________________________________________________________________________________________________________________________________________________
"BeCloud Solutions currently has a number of partners offering cloud contact center service using our software and we believe our newest partnership with Ekulus will monumentally increase the expansion of the Australian offering," said Massimo Triggiani, CEO of BeCloud Solutions. "We plan to continue our  development as well as other global expansion in 2017 in order to supply current omnichannel demands. Together we want to serve a wide range of contact centers mainly Australian, increasing the services of some large international companies, and thus increasing the number of customers who rely on us,""The added value of this partnership is the strong alliance that has developed between our companies and the speed with which we help our customers. We provide a comprehensive portfolio of solutions to meet all requirements and resolve issues in a simple way."
Massimo Triggiani
CEO of BeCloud Solutions
"The Australian economy is increasingly becoming less regulated, more market-based, and more consumer-driven across many industries such as utilities, financial services and healthcare to name just a few. Business that are able to deliver great customers experiences can differentiate from the rest and become more competitive. Our purpose at Ekulus is to assist businesses to modernise their customer engagement capabilities by providing a true Omni-Channel Customer-Centric solution. Our partnership with BeCloud Solutions expands our comprehensive set of Oracle Cloud offerings to deliver a complete and modern Customer Engagement Platform. With BeCloud Solutions we can now deliver a fully featured Voice Channel solution pre-integrated with the Oracle CX Cloud suite and significantly accelerate time to market in delivering customer-centre solutions to Australian businesses."
Marcelo Scalia
Managing Director of Ekulus Pty Ltd.