Contact Center as a Service (CCaaS)
|
March 11, 2022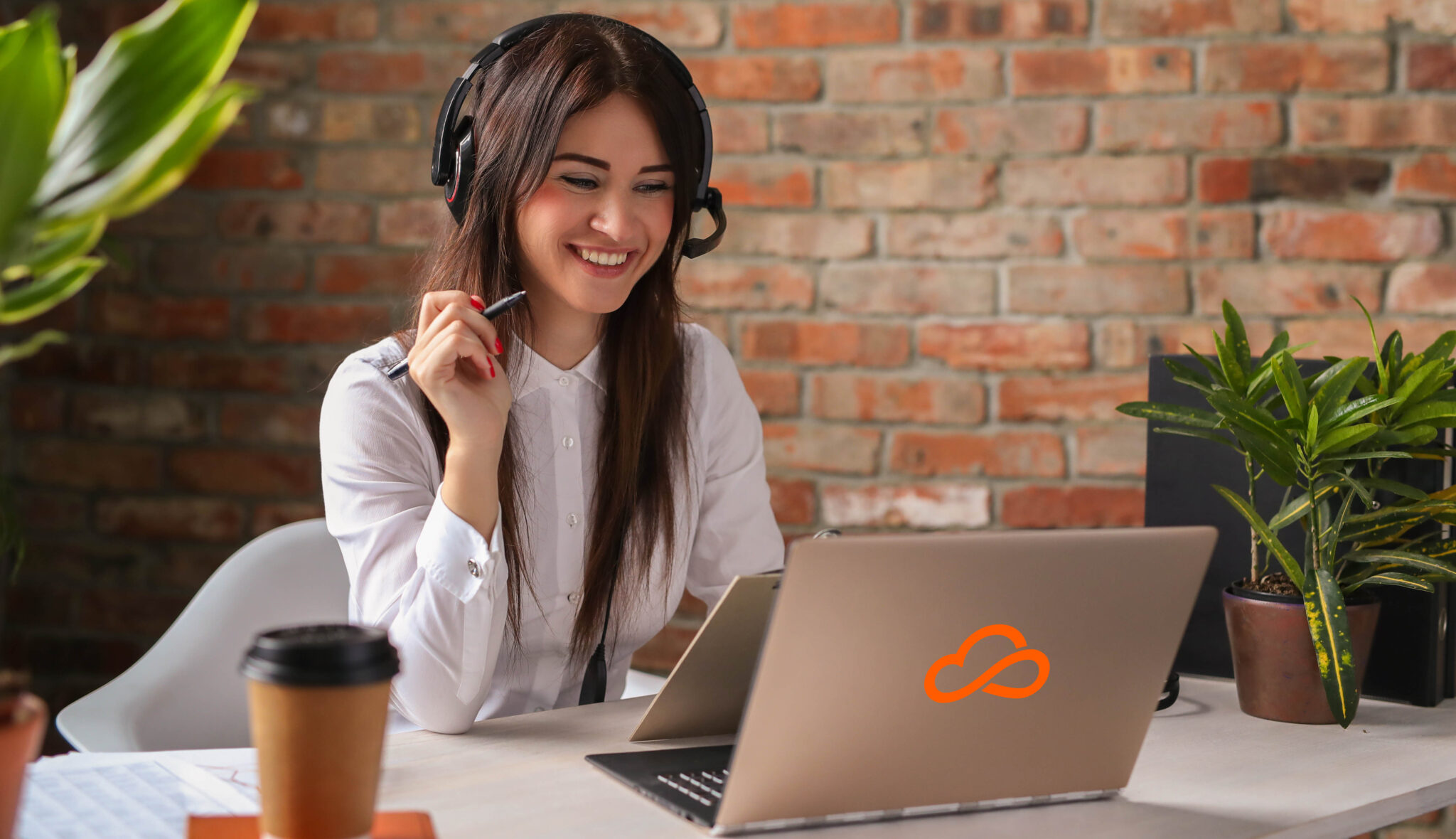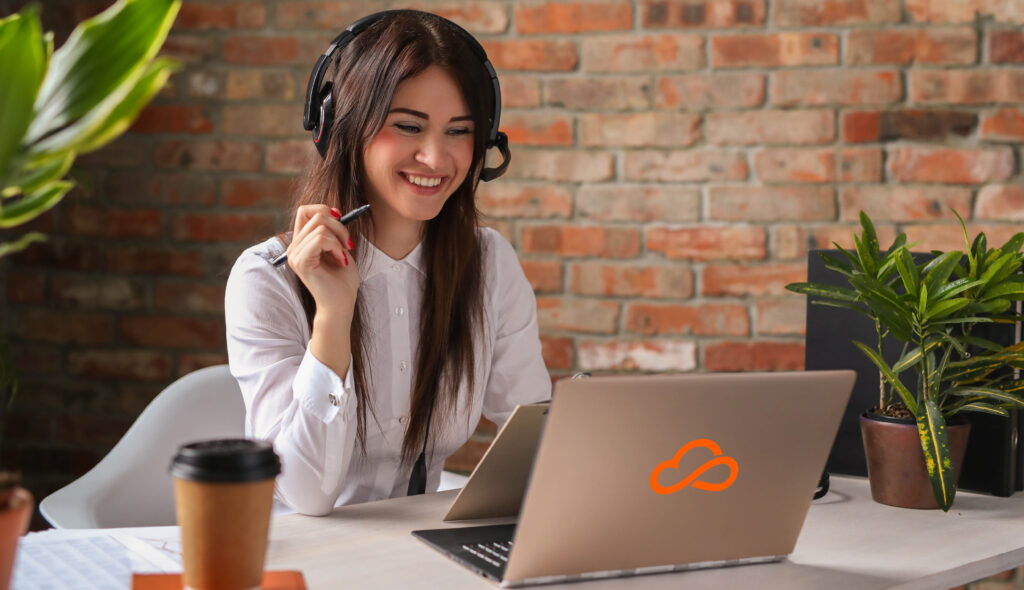 Customer service is an important part of many businesses and organizations as it is the first point of contact with customers. This means that having advanced technology can give your business an edge, allowing you to provide an exceptional experience on any communication channel such as voice, email, webchat, text messaging, and digital channels. But how do companies choose these platforms?
The Contact Center as a service allows you to obtain a cloud solution that simply suits your needs. But what is Contact Center as a service, or CCaaS, and is it right for your business?
What is the Contact Center as a Service?
Contact Center as a Service, or CCaaS, is a cloud-based solution that allows companies to manage and monitor customer inbound and outbound interactions with agents. Customers can use their preferred voice or digital channel to connect with businesses, and agents can quickly access information, personal data, behavioral or purchasing trends. This data-driven information allows the operator to provide the customer with a faster, more accurate, and personalized service.
Contact center software vendors keep their platform in a data center, and when businesses buy it, they get access to the latest in technology with a simple Internet connection. No infrastructure is required and this allows vendors to make automatic feature updates in real-time, with no downtime or business interruptions for the customer.
Customer communication options continue to expand with customer expectations, so organizations need to create experiences that matter to both customers and agents. A cloud contact center solution brings it all together, serving as a central point from which all customer interactions are managed and served across various communication channels and devices. A CCaaS solution enables companies to go beyond just answering calls to truly understanding and managing customer relationships in greater depth: who they are, what they want, and how organizations can improve in each interaction.
The advantages of the Contact Center as a Service
CCaaS technology offers many benefits to businesses, including easy access to advanced features at a reasonable price, because you only pay for what you use. A CCaaS model eliminates the costs of hardware, software, upgrades, and the need to have professional IT staff in-house to maintain that technology. With a simple Internet connection, your business can have complete Contact Center software that can provide customer service across all channels.
A CCaaS platform allows companies high scalability and flexibility. For businesses with seasonal demands, especially retail businesses that face increased workload, for example, during Black Friday and the holiday season, scalability is key to handling higher demands high and then reducing them at the end of the season. A cloud contact center that works seamlessly with remote and office employees makes this possible. All an organization has to do is add new licenses to the subscription, provide them with a web browser and serve customers in no time. And at the end of the season, the reseller simply reduces the number of licenses to return to the regular subscription.
Finally, a CCaaS platform promotes the ability to work remotely and allows companies to hire agents from anywhere in the world. This provides tremendous flexibility, particularly for those companies that operate overseas or have a broad global reach.
Is Contact Center as a Service right for your business?
A Cloud Contact Center is suitable for any business that wants to access the latest technology without hardware and software upgrade costs and expensive investments in purchasing the technology. It is also important to align strategic objectives with the CCaaS provider's capabilities, skills, and industry reputation. Carefully weigh the pros and cons of each vendor you are considering.
BeCloud's solution
As a software provider, you can improve your offering by easily integrating our BeInContact solution, our team will guide and support you throughout the integration process. With BeCloud's Omnichannel Cloud Call Center platform, your company can access advanced features such as native CRM integrations, IVR, omnichannel ACD, call recording and integrations with any digital channel (WhatsApp Business, Microsoft Teams, Social Messenger) and dashboard of unified reporting to allow supervisors to easily manage 100% quality of all interactions across all channels.
Turn your business around with BeCloud Solutions!