A new Customer Experience for the pharmacy's future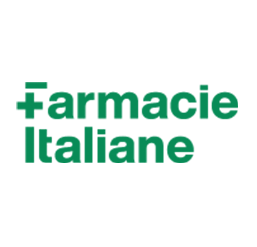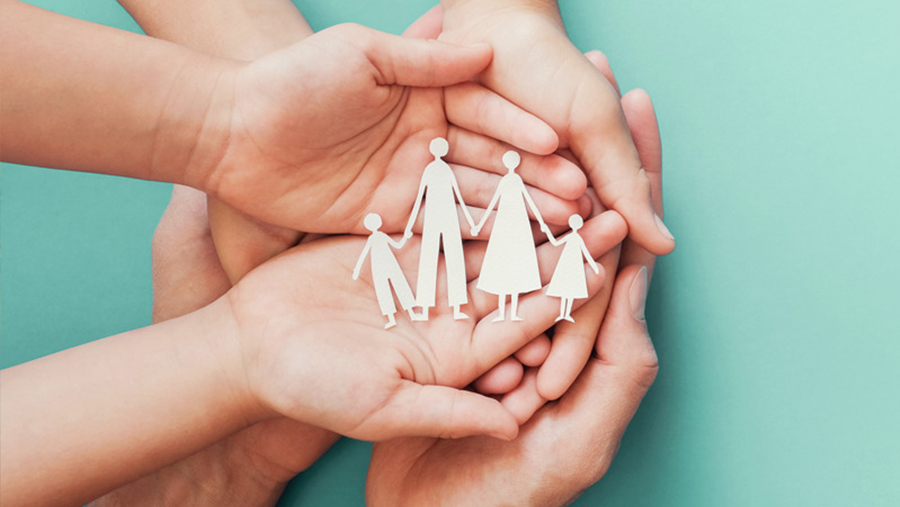 Farmacia Loreto, as part of Farmacie italiane group is one of Italy's prominent pharmaceutical and para pharmaceutical businesses. Its 60 sales points provide goods and services always keeping their customers as their priority.
Its 800 professional workers are, thanks to different omnichannel services, to walk customers through more than 200k products. There's no customer need, be it beauty or wellness, that Farmacie Italiane cannot satisfy with professional attitude and passion.
CHALLENGES AND OBJECTIVES
The project aims to a rapid and strong process renovation, without betraying the business core: a medical vocation. It's imperative to find the right balance between tradition and innovation.
It is clear that the pharmaceutical market has greatly developed throughout recent years. Keeping customers as priority and satisfying their needs the best way has been the core challenge of the market. The pharmaceutical market, though, keeps evolving and the next step is even clearer. Farmacie Italiane spends every day getting more innovative and digital, be it online or offline. This is the only way to grant patients solutions for their wellbeing.
THE PROJECT
Farmacie Loreto's project revolves around their Green Numbers portability and Inbound calls. Thanks to BeCloud Inbound customers Support Calls, are intercepted to BeInContact. The platform delivers services 24h, unifying and simplifying software architecture.
Thanks to BeInContact and Salesforce operators will manage all Inbound interactions on one single web interface. They'll also have access to all callers information captured during IVR, shown on screen during call routing.
VARIOUS IMPLEMENTATIONS
Operators charged with orders management, invoices and post-selling activities will benefit from 3 types of workflow.
Inbound calls forwarded to operator seats. Agents will have Salesforce client analytics directly opened on their screens. They'll also find all information, set orders and opened Cases in detail.
Callback requests to reduce waiting times. We configured a callback flow as "dissuasion". Once waiting line "time out" is reached, BeInContact automatically creates a Salesforce New Case. It then proceeds to inform the customer/caller that its request is being taken care of. Agents, following Salesforce rules and configurations, are able to manage customers callbacks. The "click2call" feature is, from CTI phone bar, embedded in the business CRM instance.
Existing numbers WhatsApp for Business activation. Thanks to this implementation business manages interactions alongside all other Salesforce communication channels. The CTI phone bar drastically simplifies operativity, moving discussion on different channels when needed, always respecting customer preferences.
At the end of the interaction BeInContact allows storage of some call related data directly in Salesforce. It'll analyze and keep track of the service level through Inbound/Callback flows and will create an Activity History in Salesforce. BeInContact then links the record to the previously called client, issuing a Callback Case.
WHATSAPP INTEGRATION
Thanks to BeCloud Farmacie Italiane activated a WhatsApp for Business account on their functional Fixed Numbers. Operators manage the channel alongside the phone one, maximising User Experience and channel switching. Inbound messagistic is forwarded to Salesforce CTI integrated bar.
The operator, once received the Inbound message, will answer directly from BeInContact Agent Desktop. An automatic screen pop-up will show agents all the information they need. WhatsApp simplifies operativity and brings discussion on different communicative channels.
RESULTS 
Farmacie Italiane has a technological and strategic vision. Day after day it tries to grant the best service possible to all their patients. Satisfying clients needs in the best possible way is their true Business Core. Thanks to BeInContact it is now able to grant a fast, fine, rapid and innovative customer experience.
"Farmacie Italiane has been committed for years to be the reference reality of our market segment, consolidating human and commercial relationships that can generate a benefit for everyone, first and foremost for the people who communicate trust and esteem to us every day. With BeCloud we are achieving these goals, offering with competence and professionalism a first-rate customer service to be close to our customers."
Umberto Gallo
CEO Farmacie Italiane Group