A partnership to bring value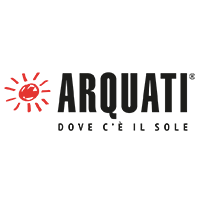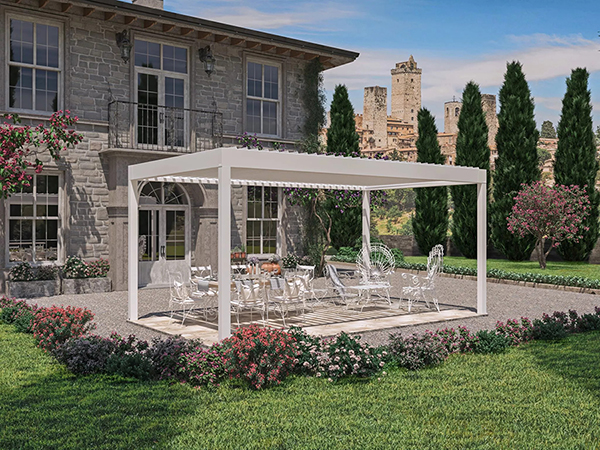 Arquati, a historical italian brand specialised in production of awnings and pergolas, has no equal in the world. With courage, a professional approach and more than 60 years of experience on the market, Arquati tailor made solutions will be able to satisfy every request. For the company fulfilling the clients expectations is imperative, even through Customer Assistance. Be it office, home or exterior the product's quality must be top priority.
CHALLENGES & OBJECTIVES
The partnership between BeCloud and Arquati sparks form the latter optimization desire of its Customer Service and Contact Center. Enhancing service quality and obtaining quicker connection with customers was the priority. BeInContact helpd Arquati fullfill all this all objectives. In 2021 the management of interaction numbers has grown to 25.000 inbound calls and 400.000 outbound ones. The Voice channel and the Swiss, French and Italian SMS channels have been upgraded as well.
THE PROJECT
Automation has been the key to enhance the company's Customer Experience. Thanks to BeInContact, Arquati covered all commercial Inbound and Outbound processes, Customer Assistance, consultation and appointment areas. we ugraded the payment solicitation. Constant monitoring and Agent operation optimization evolved Arquati's Customer Service.
With BeInContact integrations on Arquati's CRM, enriching the agent's experience with clients related informations was only the beginning. we optimised Outbound calls, through target lists, and Customer Service management time. We also integrated in CRM Voice channel, as well as automatic SMS channel.
VARIOUS IMPLEMENTATIONS
Voice Channel: Arquati requested black phone numbers with French, Swiss and Italian prefixes. Through this number Aquati's custom CRM, with the help of BeCloud's IVR intercepts the client's calls. The agent, then, receives all the necessary informations to rapidly and efficiently satisfy the client's request. With the callback functionality implemented, as well as a virtual queue, we call back clients automatically without waiting.
SMS Channel: we implemented manual sending directly to the Stand Alone Agent Desktop at the operator's service. Automatic message sending is also available through SMS Campaign.
Outbound Campaign Manager: applied through the BeInContact List Management. Agents proactively reach clients to schedule appointments/sell Arquati's products. Contact lists, archived within CRM, are imported to Campaign Manager. The Dialing system, Preview or Progressive mode, aids the operator or automatically dials the record soon to be called. At this stage the operator will find all the clients information within the list on the screen.
To manage Inbound and Outbound channels the agent reaches out to BeInContact stand alone Agent Desktop. This single unit screen contains all the clients data an agent needs.
RESULTS
Simplifying processes is but the first step to upgrade, through automatic implementations, the agent's daily work. Operators receive various advantages by adopting a multichannel platform: Direct client communication on different channels as well as transparent, efficient processes. Thanks to BeInContact agents performance constant monitoring and rapid assistance to critical situations have become reality.